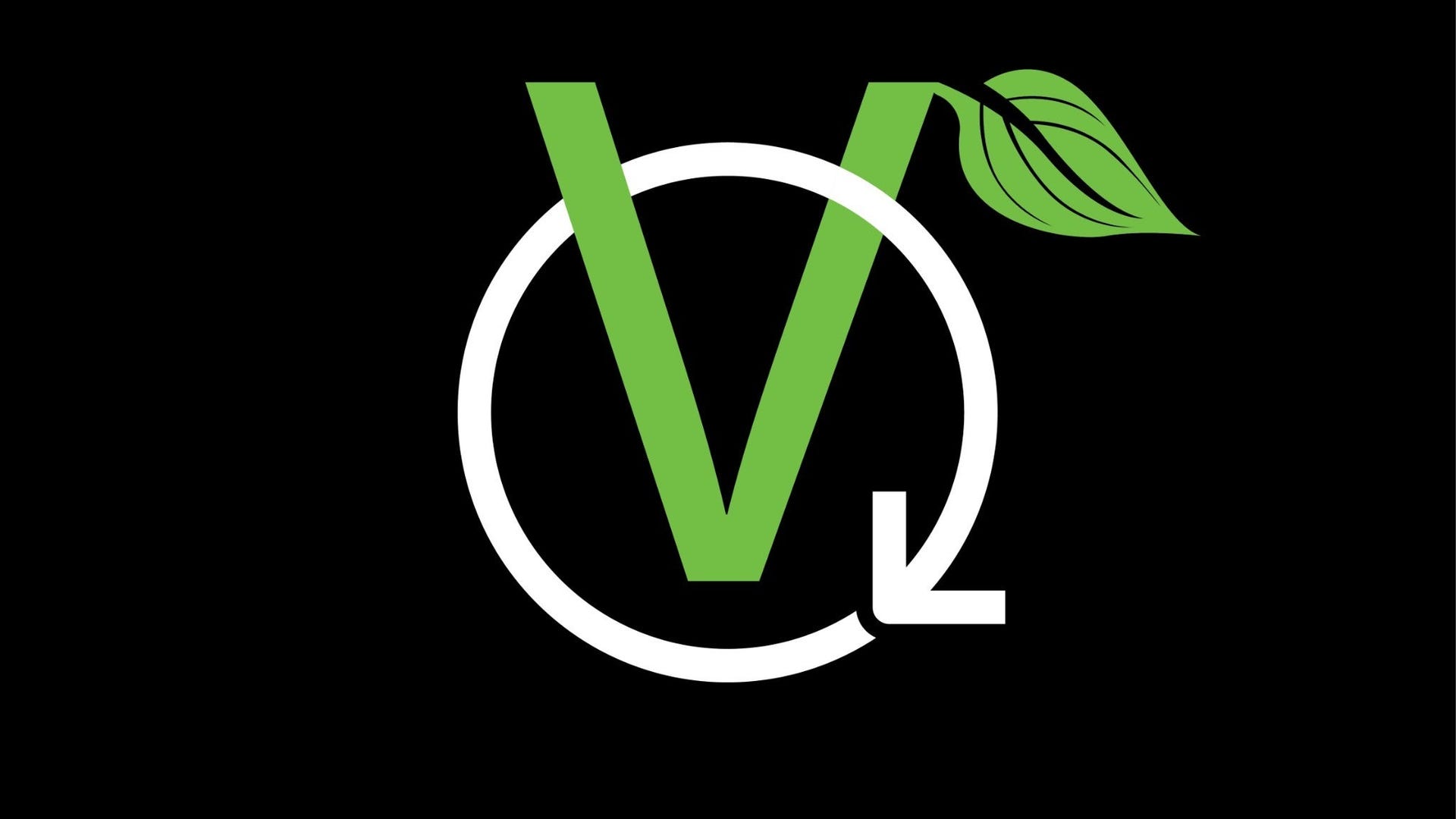 BUY VEGAN GET REWARDED
Go for a real vegan purchase, send it to us and get rewarded with Vegan Tokens!
Inhalte von Vimeo werden aufgrund deiner aktuellen Cookie-Einstellungen nicht angezeigt. Klicke auf "Zustimmen & anzeigen", um den Cookie-Richtlinien von Vimeo zuzustimmen und den Inhalt anzusehen. Mehr dazu erfährst du in der Vimeo Datenschutzerklärung. Du kannst der Nutzung dieser Cookies jederzeit über deine eigenen Cookie-Einstellungen widersprechen.
Zustimmen & anzeigen
With our VGN Token, we want to support people working towards a vegan lifestyle. Of course, we do not require for every human being eat vegan now, but the more you go for a vegan shopping, the faster the change to a better and more sustainable world will happen. In addition, you will be rewarded with vegan tokens and receive a fraction of your purchase refunded.
VGN was developed as an almost decentralized token based on Proof of Stake, which consists of four differentiated but linked use cases.

1. Use case: You will be rewarded with VGN tokens for purchasing vegan products.
2. Use case: The VGN Token is deflationary. This means the total supply decreases by every transaction: For every transaction there will be a 1% manual burn and 1% will be distributed among the token holders. This allows us to reward token holders just for "hodling" our token and becoming increasingly rare and thus automatically gain in value while maintaining market capitalization. For a general understanding, an example: A transaction of 10'000 VGN tokens is sent. Of this, 1% (100 VGN) will be destroyed manually and a further 1% (100 VGN) will be distributed fairly to all current owners of VGN tokens. The burn of tokens will always be by the end of the month and sent to this Burn Wallet
3. Use case: The VGN Token consists of smart contracts and was programmed in such a way that it cannot be mined digitally. This makes it possible to use it for all kinds of transactions. Either when you buy it on an exchange or a simple transaction between two individuals. It can be used as a payment currency if a company, institution, sales platform, or company declares and accept it.
4. Use case: If tokens are sold on the decentralized exchange Pancakeswap, a fee of 7% is applied. How this fee is split and what benefits they pursue:


4% of the sold value, is sent to our wallet in BNB. We chose BNB and not VGN to prevent our token ownership increasing. With this 4% we can put additional money into marketing and employee salaries. At the beginning that will not be an appreciable amount. But the more volume, the more taxes can be generated. If the amount increases, we want to give something back to our community and organize reward events. When and how much will be able to be won has not been announced yet. It will probably look like the competitions we already did on July, September, October and November 2021 (check the last events on our Instagram: @vgntokenofficial).
3% will be transferred back to the liquidity pool. This automated shift ensures that there is always a real equivalent value.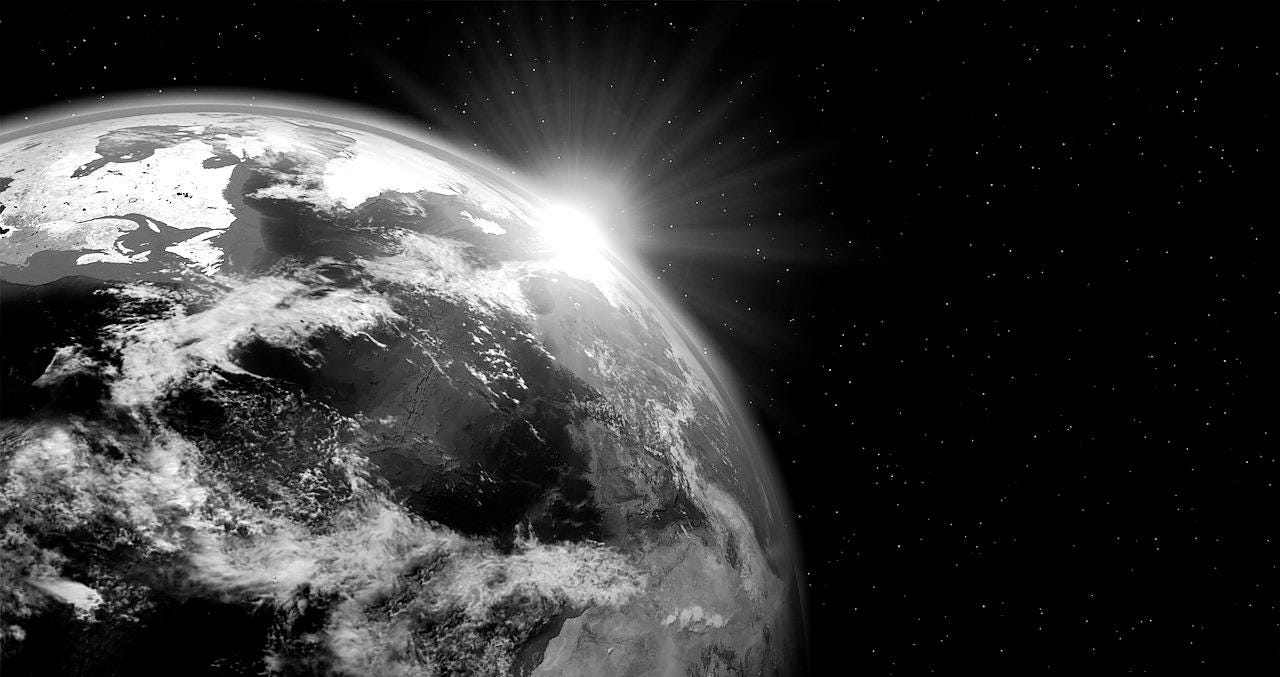 Roadmap and Holders
What are our plans for the future and how is the distribution of token holders regulated?
How you get rewarded
What are the individual steps to be rewarded with VGN tokens?